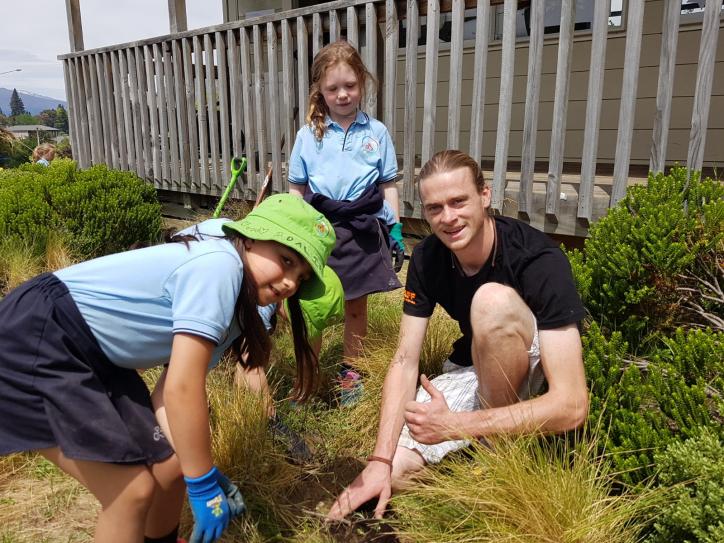 At Ziptrek Ecotours we hold ourselves accountable for the preservation of the environment and well-being of the land we operate on.
We support both the New Zealand Tourism Sustainability Commitment and Tiaki - Care for New Zealand. Sustainability sits at the very heart of our business and is the driving force behind daily business decisions.
We are committed to continuing to lead the way, as a tourism operator, both in terms of the business activities we undertake as well as ensuring our visitors are aware of how they can help overcome the social and environmental challenges we face, both here in Queenstown and across New Zealand.
We take a proactive approach to restoring, protecting and enhancing our natural environment and continuing to play a vital role in maintaining Queenstown as a high-quality destination for international and domestic visitors.
OUR SHARED VALUES
Kaitiakitanga - The guardianship and protection of our natural, built and cultural resources for the benefit of current and future generations.
Manaakitanga - Showing respect, hospitality, generosity and care for others.
Whanaungatanga - A relationship through shared experiences and working together which provides people with a sense of belonging.
We have been involved in many conservation projects around Queenstown in recent years from the Wakatipu Reforestation Trust and The Branches Trust to the Queenstown Trails Trust and Paper 4 Trees. And 2018 was no different, our guides got involved with planting trees in partnership with Kiwi Birdlife Park as well as on our own course, alongside clearing Wilding Pines across Bob's Peak.
We also set up and monitor stoat and possum traps on course to rid the area of predators which eat native plants and ground-loving birds such as kea. The 'kill count' sits at over 120 to date contributing to the local and national aim of being Predator Free by 2050!